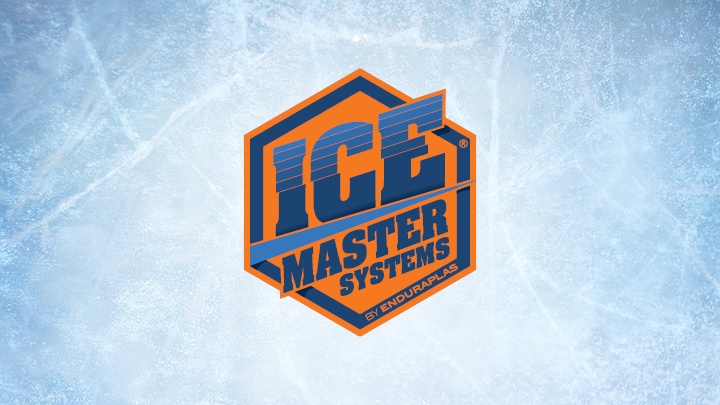 This is an exciting step forward for our company, our dealers and the entire snow and ice industry. Today, Enduraplas is excited to announce a complete lineup of ice control equipment. These products will be launched under a new Enduraplas brand called ICE MASTER SYSTEMS®. The ICE MASTER SYSTEMS® brand and the team of professionals behind it are dedicated towards providing simple and effective solutions to control ice.
"A tremendous amount of research, development and testing goes into creating our products," says Enduraplas CEO Greg Firth. "We have to ensure our products are up to the highest standards, and the ICE MASTER SYSTEMS product lineup is no exception. We look forward to creating simple ice control solutions that keep our sidewalks, parking lots and roads as safe as possible."
Why ICE MASTER SYSTEMS®?
We have compiled a list of six solid reasons why to choose ICE MASTER SYSTEMS® as your preferred ice control solution.
We know liquids
We back what we build
We listen to professionals
We believe in simplicity
We put safety first
We're not stopping here
To view more detail about why ICE MASTER SYSTEMS®, click here.
The ICE MASTER SYSTEMS® Lineup
The new ICE MASTER SYSTEMS® lineup includes a range of superior liquid brine sprayers, salt brine tanks and accessories.
To view the complete ICE MASTER SYSTEMS® lineup, click here.
The Future of ICE MASTER SYSTEMS®
As a brand with a long range view and a history of aggressive innovation, we have got several new products on the horizon that will change the snow and ice industry. Our goal is to become the complete solution for liquid ice control. Some of these new products include; The Ice Master™ T-Series: a large liquid ice control sprayer for trucks, The Brine Master™: an easy-to-operate brine maker and the Ice Master™ W-Series: a walk-behind liquid ice control sprayer. Stay tuned!
To receive updates on all things ICE MASTER SYSTEMS, click here to signup.
Related Links:
To provide feedback or ideas for future ICE MASTER SYSTEMS products, click here.
Enduraplas website: www.enduraplas.com
ICE MASTER SYSTEMS website: www.icemastersystems.com