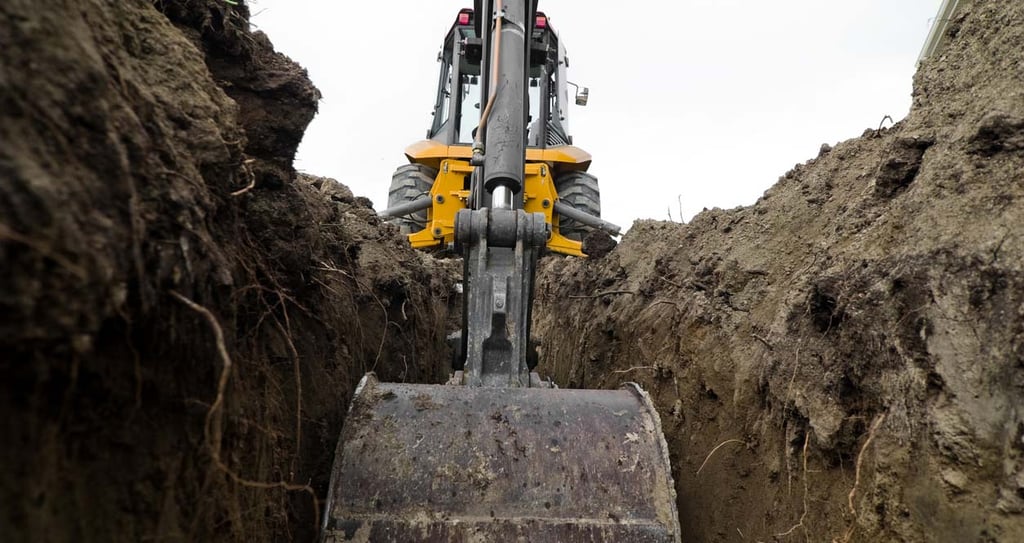 Yes. However, a tank that is going to be buried must be built to allow the pressure of the surrounding dirt. In this article, you will learn about two different types of water storage tanks and how they are built to withstand different pressures. You will discover the facts about tanks that can be buried and tanks that can't. It's important you know what a water tank needs to make it safe to install underground.
2 Types of Water Storage Tanks Available
There are two types of water storage tanks that you can purchase. The biggest difference is the structure of the tank. Below is a quick explanation of both styles and what they are best used for.
Above ground water storage tanks - This type of tank is designed to store water above the ground. These tanks are usually in a cylinder shape which allows them to store as much liquid as possible with the smallest footprint.
Below ground water storage tanks - Also called burial water tanks, this style is engineered a lot different. The structure is a lot stronger and not in a cylinder shape. Instead, these tanks are low profile which gives them extra strength that will withstand inside and outside pressure.

Best Water Tank Option for Underground Water Storage:
After comparing the two types of water tanks, it is obvious that the underground style tank is the only option to bury. This is due to its structural strength and design that allows it to withstand the pressure of the ground around it.
Above ground water tank fact: Because of their cylinder shape, they rely on the liquid inside to help hold the pressure of the outside. When the liquid level goes below the outside dirt level, the tank may give way.
I trust this article helps you choose the right tank for your underground or above ground water storage solution. If you have any questions, you can add a comment below and we will find the answer.