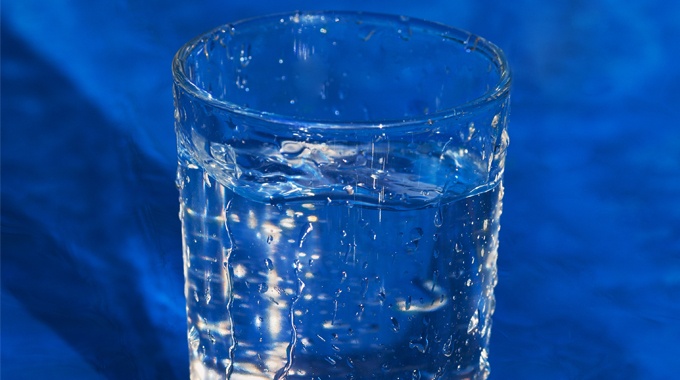 Common questions asked in the water tank industry often relate to how pure can your water remain. This is an obvious consideration when you are using your plastic water tanks for everyday family applications. Plastic water storage tanks are used in many ways around a home, ranch or even a construction site. Water storage tanks are mainly manufactured with plastic which is an industry-proven advantage because of its strength. This concept has been around for many years supporting homeowners and ranchers with an extra pure water source they can rely on.
Can you drink from Plastic Water Tanks?
The purity of your water in your plastic water storage tanks is a huge concern. I have heard of many cases where the water was polluted. What had happened is when there was excess sunlight beaming on the sidewall of the water tank, light had come through and caused algae to grow. When natural light comes in contact with pure water, life commences. Unfortunately, that life is algae. Some plastic water storage tanks are manufactured with algae resistant material eradicating any chance of algae growth.
The reason I bring this analogy to light is, that when algae grows in your plastic water storage tanks, you cannot drink from them. This is a concern as it also eliminates other uses involving polluted water coming in contact with a human. Algae can make your family or even your pets extremely ill.
The answer is yes! You can drink from your plastic tank only if there is no algae growth and they are NSF approved. You will still need to run it through a filtration system for your safety.
How to filter the water from your tank to your tap:
If your water tank does not have any algae growth and the water is pure, there is still one more step to take to ensure you filter the water for drinking.
You need to make sure you take measures to remove all the insects, leaves and debris entering the tank from your gutters. This is easily done by installing a first flush kit. The first flush kit is connected between your gutter and water tank. This system is sold by a company called Rain Harvesting. Click here to see how much this first flush system costs.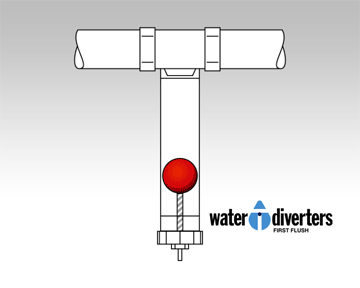 To discover other measure to take to ensure your water is safe to drink, I would encourage you to read this article that covers all filtration topics.
Now that you know what it takes to be able to drink from your water, the next step is to ensure know algae is not growing. Read this article to see what precautions you need to take for your own safety.