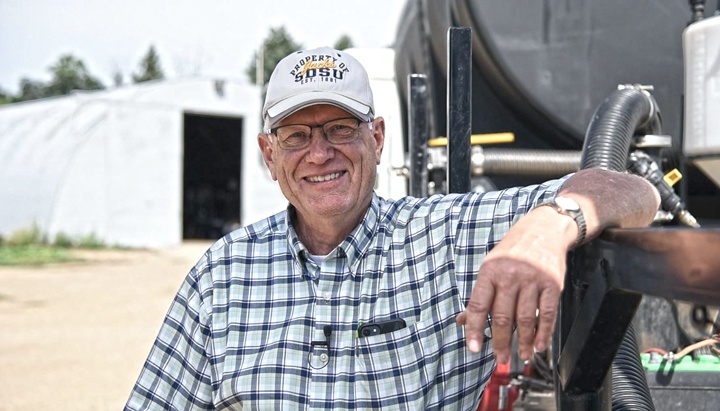 With the current world market conditions, running a farm operation is not easy. You need capital, heart and advanced agriculture know-how to survive. As a passionate, 3rd generation farmer, Rodney Tobin has learned many lessons from his father and grandfather. More recently, he has fulfilled his dream, cutting spray time in half and becoming more efficient with minimal extra investments.
Watch the Story:
Featuring: Rodney Tobin from Pierpont, SD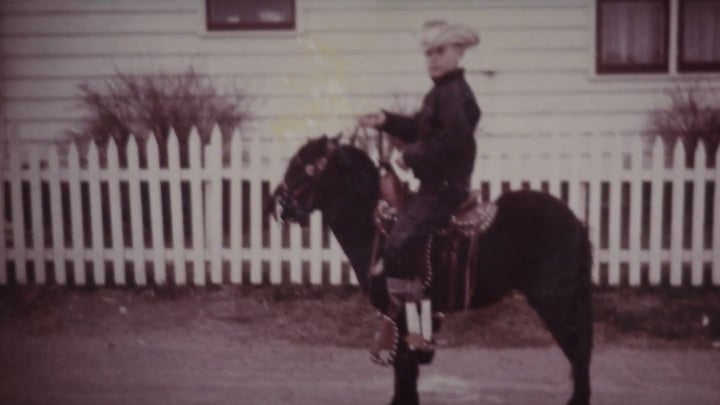 I've lived on the same farmstead my entire life. My grandfather rented this farm when he was 19 years old. Back then, he farmed with horses. It's mind boggling to know what they did with horses.
"My Grandfather was pleased as punch when he lead a team of horses that took him two weeks to plow one quarter of land. Nowadays we do that in hours. It was something he died being proud of."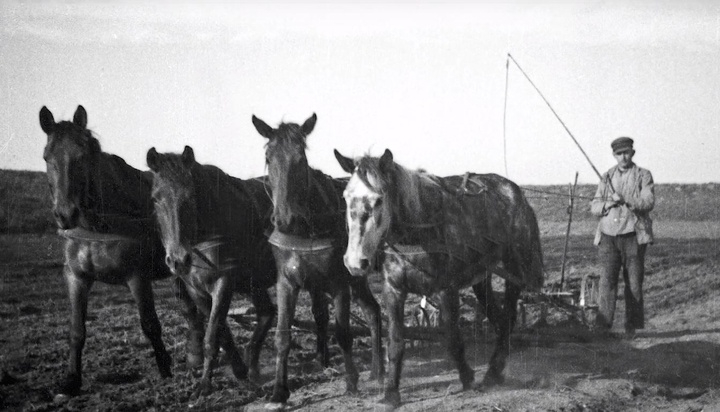 When my grandfather past away, my father took over. He just past away a year ago. I now control the farm operation while working my son-in-law into the situation. I farm approximately 2,800 acres, half corn and half beans with a direct rotation. On our farm, we have a Quonset that was built by my grandfather in 1960 and his father built another storage building in 1972. In 1984, I added a Morton building for pure storage.
To get into farming nowadays, it would be extremely tough because of the capital requirements. I started in 1976.
"If I didn't have a father, I wouldn't be farming and that is kinda the way it still is unfortunately."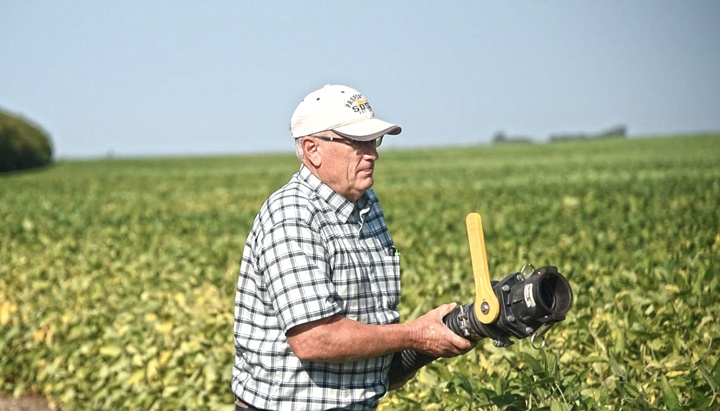 By and large we haven't had any hired help and we have increased the acreage every now and then. My wife and I were able to get by, by her not having a job in town and she being available to me virtually 24/7. She was in the house but if I needed her to hold a bolt, she could come out and hold a bolt while I crawled in the machine and tighten it.
"I had a dream and I have fulfilled my dream with my spray trailer."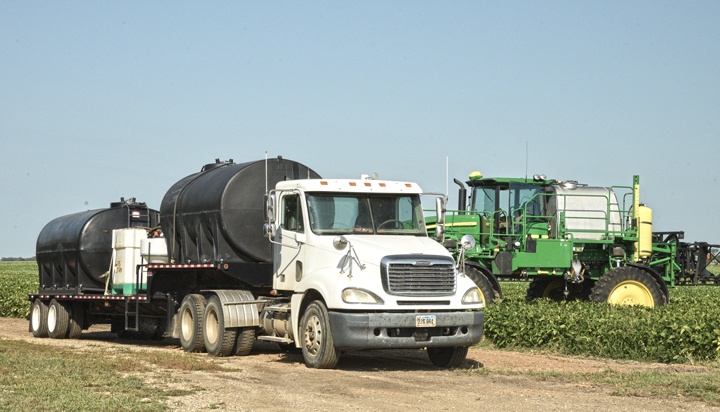 Featured product: Tender Tank Trailer
One of the reasons I bought a shorter trailer was that my wife was more comfortable driving it because of the turning radius on these small township roads. The trailer is handy, the center of gravity is low so you don't feel tippy in it. We added an extension to the shut-off valves so that I can reach them from standing in one place. And then we put an arm on to help me move the hose, specifically if you didn't happen to get it blown out of water.
"It has cut our spraying time at least in half if not by two thirds."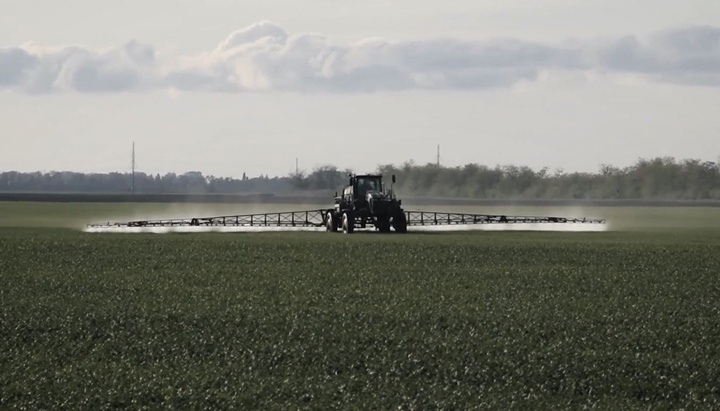 With my new spray trailer, I like to operate from the drivers side of the truck. The black tanks are a real plus because you can leave water in there for a couple weeks while you're waiting for the wind to go down. When you're ready to go, you've got water that isn't full of algae.
"In just mere minutes we can be loaded and spraying again."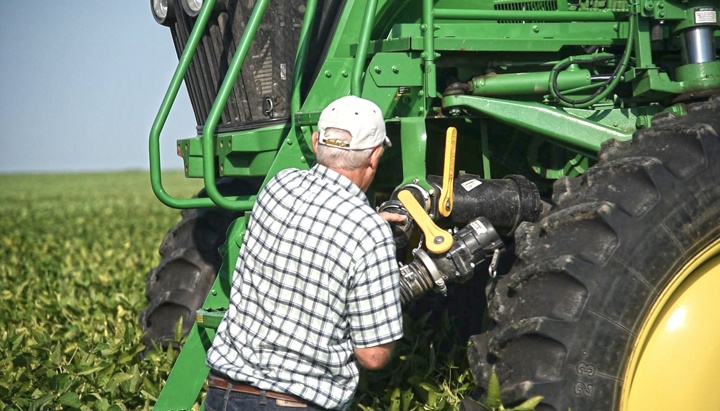 When we are spraying, one man will be in the semi and he anticipates about where the sprayer will be needing water or chemical. He parks near an approach, sprayer pulls up and we swing the hose around, connect it to the front of the sprayer, and in just mere minutes you can be loaded and spraying again. That's extremely important now we are spraying with a product called Dicamba which we have to be very sensitive to the inversions, so the spraying window is very small.
"Farming is always a challenge. You're constantly trying to think how you can do better, work faster, work more efficiently. It's a mind game."