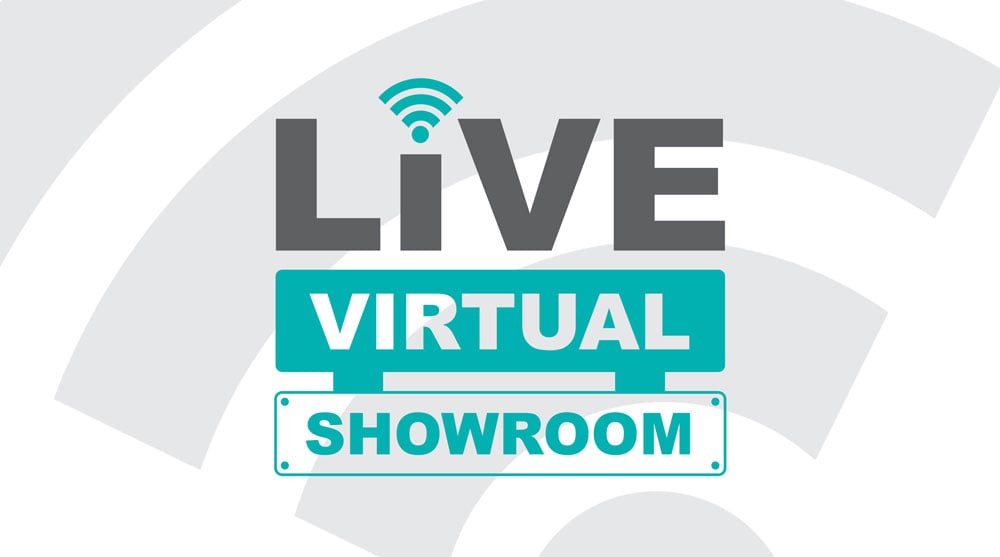 "As many external conditions have changed, we wanted to give everybody the opportunity to interact with our team, even if it's not face to face. The Live Virtual Showroom allows anybody to interact with our team, ask questions, see new products, learn how to use our products and much more", says Enduraplas VP, General Manager Calvin Firth.
This is an exciting move forward for our company and as we continue to expand this program, it will become a very helpful platform to spread news fast.
Here's How it Works:
Register for The Next Live Event: Go to www.LiveVirtualShowroom.com and you will automatically register for our next Live Virtual Showroom.
We'll Send You a Link to Join: Once you have registered, you will immediately start to receive communications on how to join, ask questions and interact.
Stream it Live from Any Device: Whether you are at home, in your office or out in the field, you can join. Use any device as long as you have access to internet.
Some Reasons Why You Should Join:
You'll see new products before anyone else.

You'll learn about every feature of our products and how to use them.

You can ask our team questions and get live answers.
You'll learn about the best solution for your application.