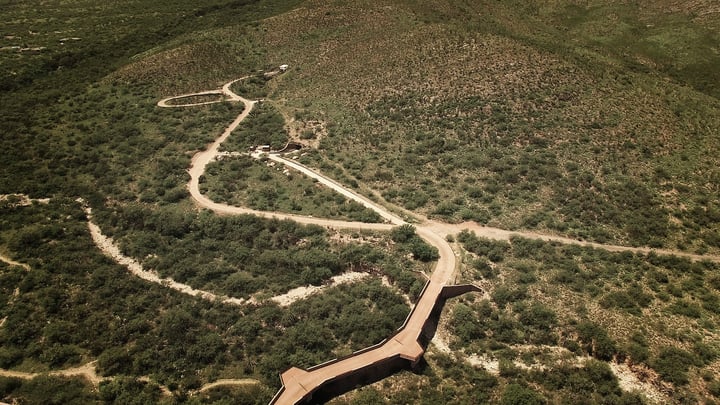 Deep in the eastern base of the Whetstone Mountains – Southern Arizona, sit the most protected water-filled caves in America. Keeping them natural is no easy task. A solution to conserving thousands of gallons of cave water has been discovered.
Watch the Story:
'Saving the Caves' is another great story of how collecting rainwater can pay for itself. In this video, the water collected off of a small building roof is used to preserve the natural water in the caves located at the Kartchner Caverns State Park in Arizona. This state park is home to the last natural water-filled caves in America. To learn about how these caves were discovered, you can read their story here.
If you have a story about how you used rainwater to improve your living conditions, I would love to hear it. Comment below and I will contact you to learn more.